We look forward to speaking with you!
If you have immediate questions about your backyard dream, feel free to call us at 904-610-2130 or use the convenient form to schedule a consultation with our backyard consultants.
We'll discuss your project, understand your needs, and put together a price estimate.
Thanks for your interest.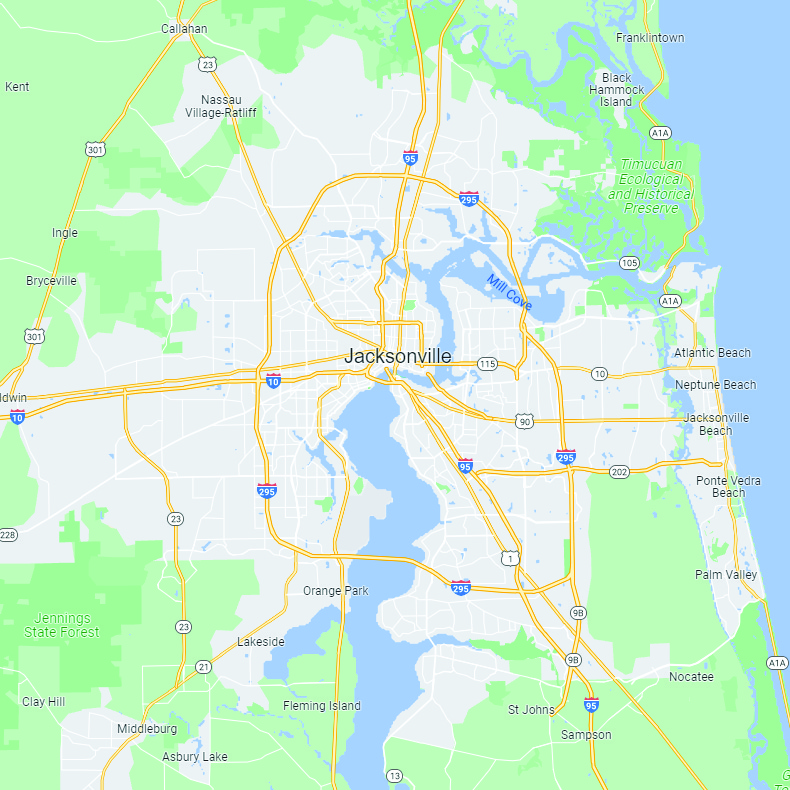 Have questions? Ready to find out more?
We'd be honored to help make your backyard dream a reality.