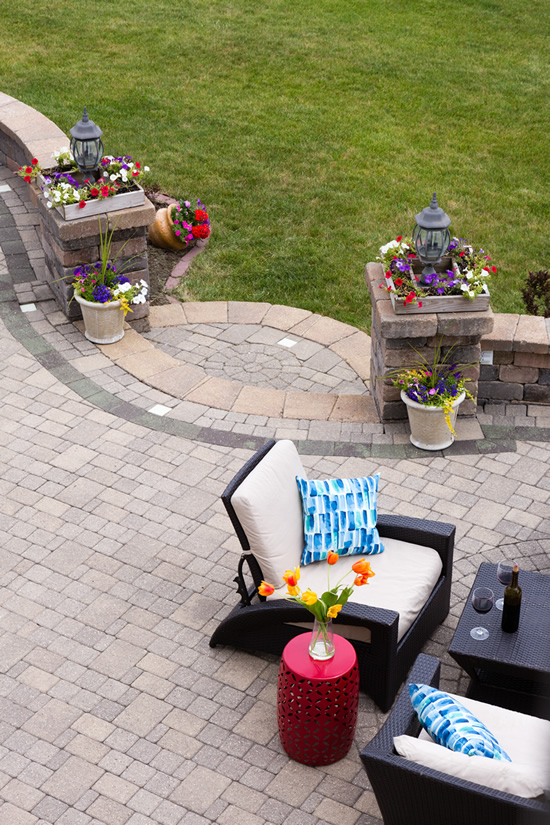 Hardscape designs to enhance your Jacksonville outdoor space
We know how difficult it can be to choose the perfect hardscape materials for your Jacksonville backyard outdoor design project.
If you're looking to upgrade your curb appeal or create the perfect outdoor living area with a new and improved backyard patio, Hawkstone Outdoor Design will use your home's architecture, location, and your personal taste and style to find the perfect materials for your project.
Whether you prefer a coastal look, something traditional, or more of a modern and contemporary style, we promise to find the best materials for the job. Your choices include (but are not limited to):
• Pavers
• Porcelain
• Travertine
• Brick
• Shellock Pavers
• Decorative Block
• Stacked Stone
Have questions? Ready to find out more?
We'd be honored to help make your backyard dream a reality.