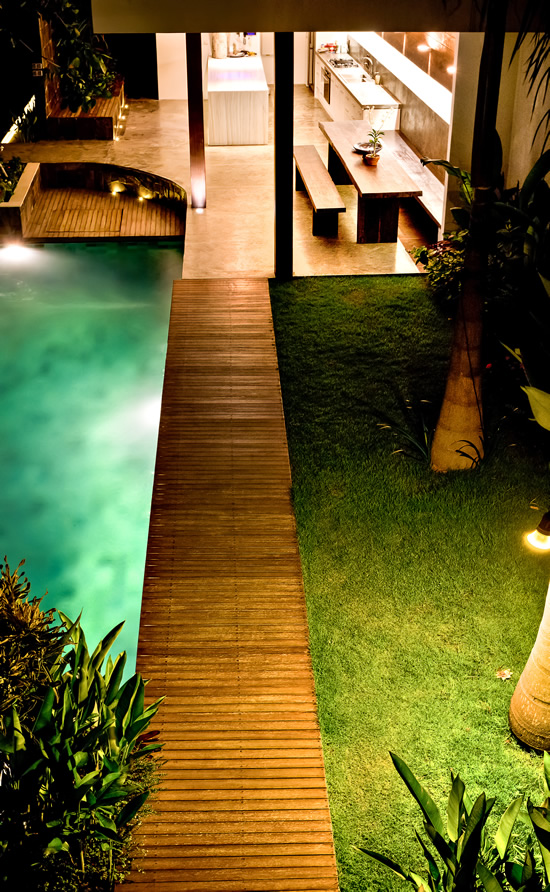 The dream backyard
for your Jacksonville home
Here in Florida, we have the ideal climate for outdoor living. With warm summers and mild winters, you can truly enjoy the outdoors year-round with a nice mix of ways to keep yourself entertained.
Of course, heading to the beach or retreating to your local community pool is always an option, but why not avoid the crowds by finally creating your very own outdoor living space — the one that you've been dreaming of?
Here at Hawkstone Outdoor Design, we understand the great opportunity many homeowners have to go beyond the interiors of your home and create something that is tailored to your lifestyle.
We carry only the best products and provide services that not only give you joy and satisfaction, but that are built to last a lifetime.
Whether you look forward to the summer fun in the pool, cooler months staying warm by an outdoor fireplace, or entertaining your friends and family with a fully-equipped outdoor kitchen all year round, Hawkstone Outdoor Design can make your dream a reality.
Have questions? Ready to find out more?
We'd be honored to help make your backyard dream a reality.